Our Company
Education, Technology, Results
Cryptocurrencies are one of the most misunderstood and under-acknowledged products on the planet. Because a very small percentage of people understand how they work and what they do, so many are missing out on what is becoming a very powerful tool for the ones who are taking advantage.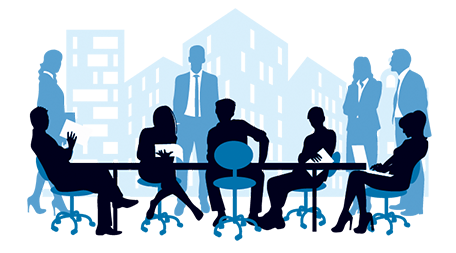 Our goal at iCoinPRO is simple. We want to educate you on WHAT Cryptocurrencies are, HOW they work, and how YOU can take advantage of them.
Learn More
iCoinPRO is a green company.
We have no physical office and with a staff compliment of over 20 back office support people - from CEO to support staff - everyone works from home.
iCoinPRO is proud to be able to be a company that is joining many other tech companies in having a very small ecological footprint through it's telecommuting initiative.
Our Mission
Our mission is to provide our customers and affiliates the highest quality products, tools, systems, resources, and everything they need to maximize their cryptocurrency results!
Known for his dedicated leadership and training abilities to help others in the network marketing industry, along with his vast knowledge, understanding, and experience utilizing Bitcoin and Cryptocurrencies in various capacities, nobody has more passion and enthusiasm for iCoinPro than our CEO, Paul De Sousa.
What's most exciting about having Paul on board is his love of helping others. When you combine that energy with the most powerful Cryptocurrency training program available anywhere, along with a network marketing opportunity unmatched in the industry, it's no surprise iCoinPro is one of the most exciting companies in the world!
The Micro Profit System Trainer
Justin Clark is well known as an entrepreneur and someone who has made a name for himself in Online Marketing, Business Development, Network Marketing and Campaign Management for almost 2 decades full time.
Justin got a taste for trading cryptocurrencies and after extensive research, testing and hours and hours of actual real trading, designed and developed the flagship product - The Micro Profit System, which has been a resounding success.